Get your car cleaned by Willinya Services, the Hygiene Experts in Kenya
Your proudest moment must have been when you purchased that brand new car. Willinya Holdings's forte is in bringing your vehicle back to showroom look with our custom detailing services.
Our auto detailing involves thoroughly cleaning, polishing and waxing of your vehicle, both inside and out, to produce a showroom quality level of detail and maintain the "curb appeal" of your car, enhance ownership experience and maintain a higher resale value.
Paying special attention to every inch of your car's interior and exterior, the end of our detailed wash will leave you with nothing but your most desired look and shape of your car and also offer you expert advice on how to maintain and extend the life of your vehicle.
Our magic touch guarantees the protection of your leather, fabric, and carpet through the use of high degree powered extracting equipment that deep cleans dirt, grime, debris and all manner of spots on carpets and fabrics  – a service you will appreciate especially if you have school going kids!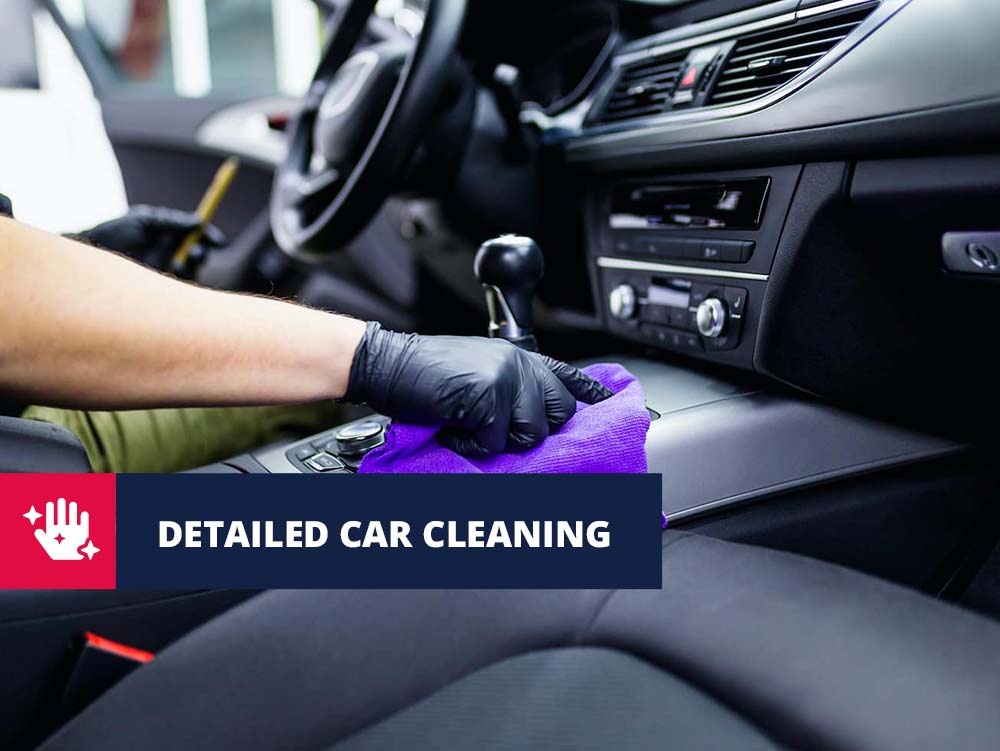 We do this on an individual and commercial basis where our clients can choose to bring their vehicles over to our detailing yard or have Willinya Holdings's professional team come to you for the detailing your company vehicles on site.
Our specialization lies in body work, interiors, under-wash, making directly imported cars ready for use and of course, rally, off-road and tour vehicles.
Scratches tend to dull a vehicle's paint surface which opens it to many conditions that can create further damage, and our technicians know this just too well. This is why they are able to remove many surface scratches, swirl marks and scuffs through the use of advanced polishing techniques.
From our experience, waxing gives your vehicle an enhanced shine and protection from the sun's harmful rays. To this end, Willinya Holdings Experts recommend that wax is reapplied every three to six months for unmatched effectiveness.
That said and done, to keep your vehicle in the best look and shape, here are just a few Willinya Holdings Tips…
Avoid scratches as much as possible
Protect your car from harsh conditions/elements – especially if exposed for long periods of time
Always keep a good coat of wax or paint sealant on the car
Be aware of your car's finish
Make a habit of detailing your car often
Visit Willinya Holdings regularly – repeat clients will usually benefit from our repeat offender discounts.